INTERESTED IN MY SERVICES?
In the Comment field, you can specify the type of shooting, information about you, what the content is for, where you are going to use the finished materials, the timing of the order or the desired booking date, which additional options to include, as well as other wishes and links to examples.
Signature
2 outfits, 2 h of photoshoot and 25 edited pictures
Golden
2 outfits, 2 hours of photoshoot 50 pictures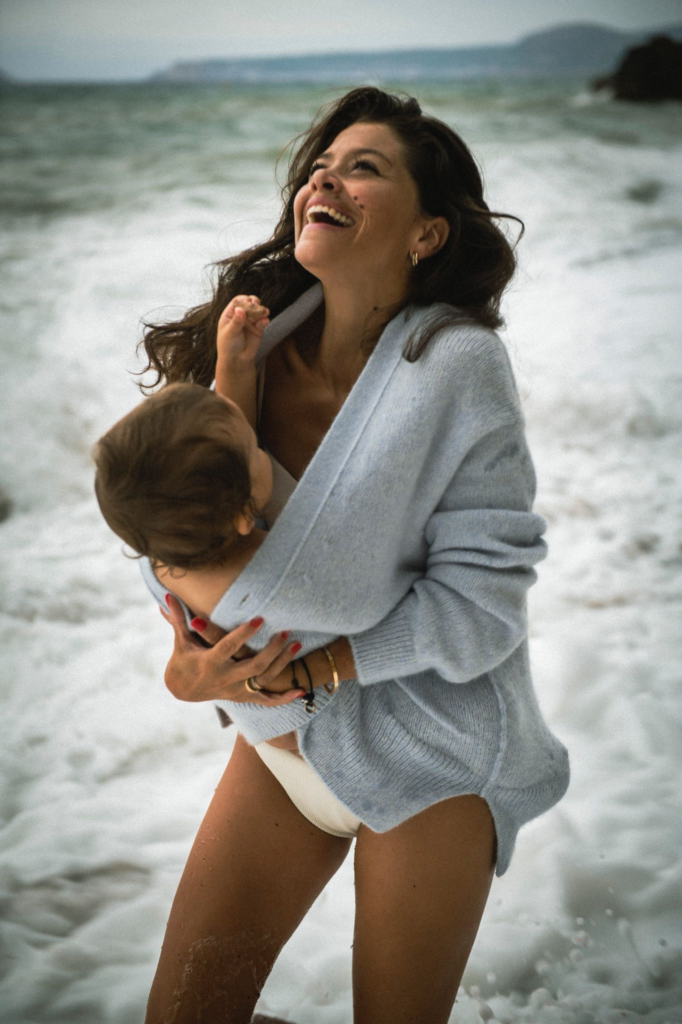 How can we help? Send us a message including the specific details of your project.We will get in contact with you as soon as possible!
LET'S START A DIALOGUE. DESCRIPTION YOUR TASK. THE MORE COMPLETE THE INFORMATION WILL BE – THE MORE ACCURATE YOU WILL GET THE PRELIMINARY CALCULATION OF THE COST.